Kanga is bringing her vicious, vulnerable brand of industrial to Phoenix on November 30th, complete with all the ferocity, rage, and disdain that most music is too scared to touch. If you've heard the record, you haven't really felt the danger and drama she commands until you've seen her on the stage. If you missed her at the Fetish Ball earlier this year, this is your chance to redeem yourself.
Joining her are goth pop doomsayers Adoration Destroyed and our own local heroes: bringer of nihilistic beat bringer Tristan/Iseult and mechanical harbingers of chaos Amnestic.
The Something Dangerous Tour commences on November 30th at The Rebel Lounge.
Doors 8:00 PM / Show 8:30 PM
This event is 21 and over
Last Exit Live
717 S. Central Ave.
Phoenix, AZ, 85004
Kanga wields the power of objectification. Fetish, sexuality, angst, and melancholy take shape, bringing the dark miracle of life to song. Mechanization & melody are made from fragments of Kanga's own flesh and soul to become her objects of creation. Meanwhile, Kanga herself prefers to remain obscured as an artist; not in complete opposition to being an icon but to explore the tension between the cold world of industrial music and the hyper-surreal feminism of pop. Hers is a mirror world where objectification humanizes the object.
Pop/Industrial/Electro-Rock/Alternative artist from Austin, TX, on Cleopatra records.
With one eyeliner-stained eye looking back over a black-clad shoulder, harkening to the dark electronic music of the past, yet seductively mixed with bleeding-edge production drawn from modern EDM, and other electronic genres. Raw, visceral chronicles encased in a slick dichotomy of infectious Bass Music and Dark Pop/Electro, with even darker emotional themes. Embrace the delicious somber sonnets and electro-dirge of Adoration Destroyed… The forlorn, the obliterated…this is for You.
New EP "Future" release party! Amnestic is a Phoenix-based industrial band combining stompy beats, crushing guitars, and glitchy electronics. Live, Amnestic brings high energy and creates a cinematic environment reminiscent of your favorite science fiction action movie.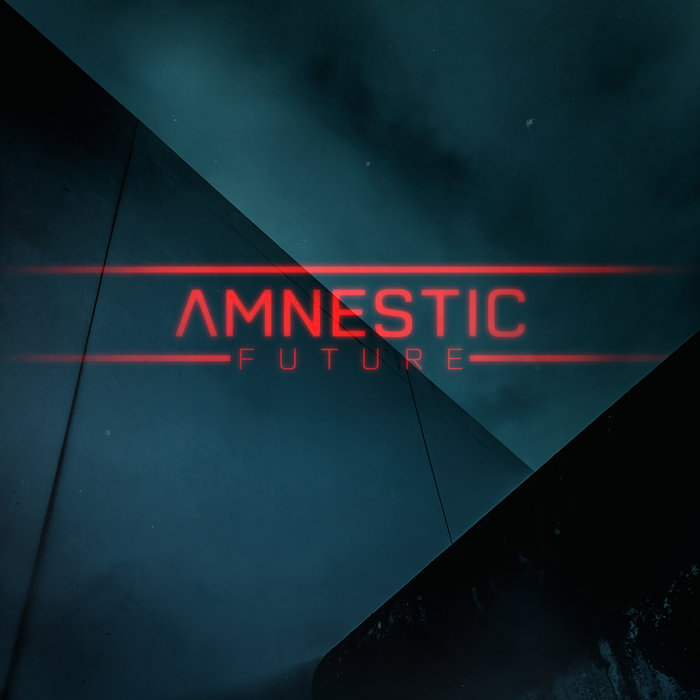 Techno for a world-without-us ::: electronic winds that propel evil spirits.